Why You're Not Leveraging Search Engine Optimization (And What You Should Do About It)
A website without SEO is like a car without fuel.. It's useless and won't get you anywhere no matter how fancy it is.
Having a well designed website is awesome. But it's not enough, you still need to optimize it so that your business ranks higher and generate more leads and sales.
Most solopreneurs and small business owners aren't leveraging the search engine power and missing out on many growth opportunities.
Many are wasting time trying to pick between DIY SEO or hiring an SEO agency to handle it.
In this article, you'll discover the pros and cons of each one. Make a decision and start working on your SEO to get your business the attention and success it deserves.
The services of SEO agencies have been more needed lately due to the complex and fast-changing nature of this field.
Even if search engine optimization is a process that you can learn and do on your own. In many cases, it's smarter to use the expertise of an SEO agency and save yourself time and resources. Decide by yourself by checking these pros & cons.
DIY SEO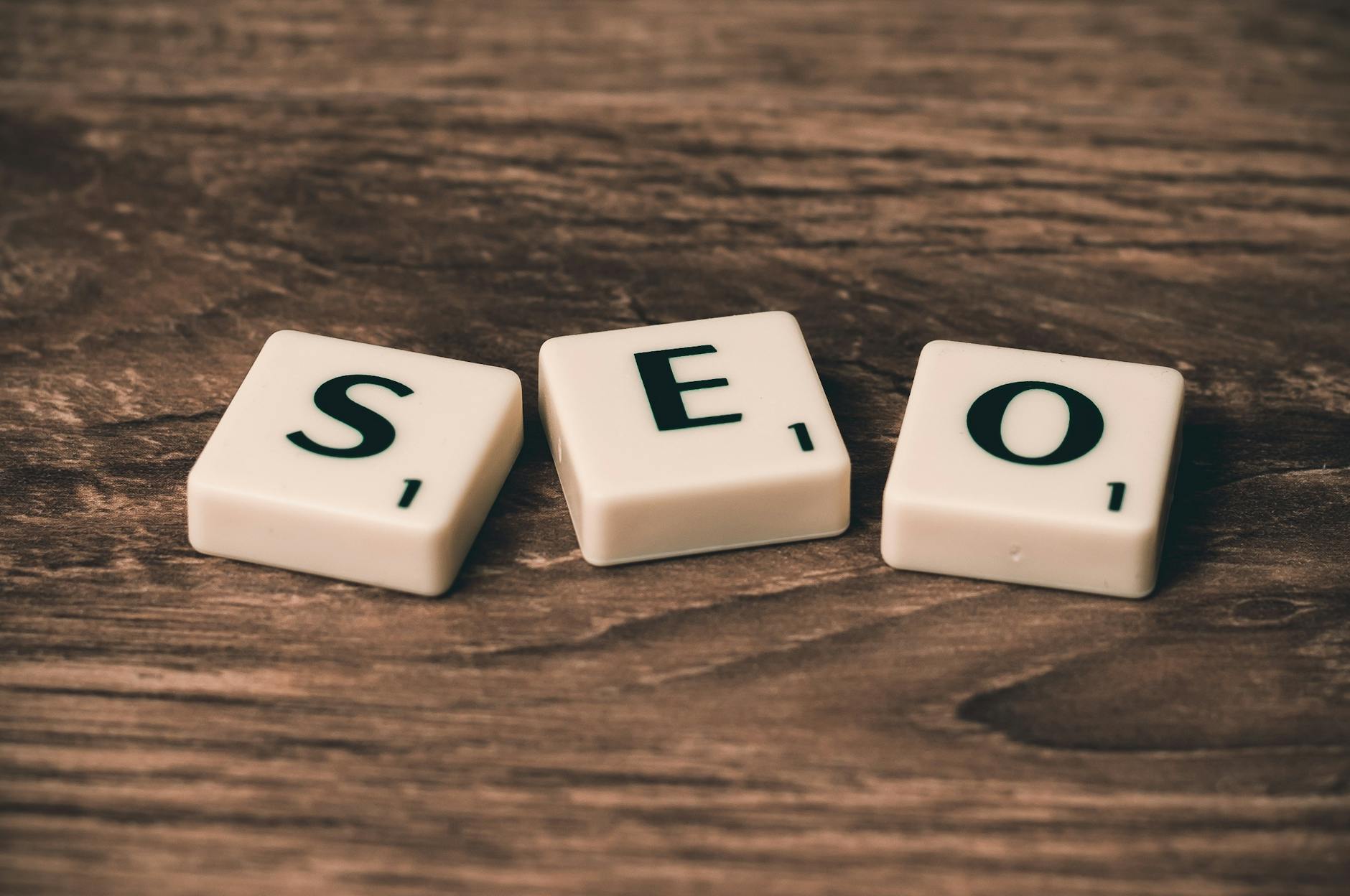 Pros
Optimizing your website by yourself can save you some money on the short term. Plus, you'll learn some stuff about SEO, and maintain complete command over your site and this makes you feel comfy about it. But we're here to run and grow a business. So don't settle for our comfort zone.
Cons
SEO is a long-term game and having to learn it, practice it and do it on your own will only makes it longer.
Not just that, SEO is an ongoing process and requires constant upkeep and regular monitoring and updating.

Attention : If you don't have the time to learn SEO, online search engine algorithms as well as some programming.. Yet you wish to optimize your website ranking quickly, you might be victim to spamming tactics to make it happen. By doing so Google can permanently ban your website and it's not a risk worth taking.

Your goal is to find effective ways to grow your business and generate more revenues not the opposite.
Hiring a digital marketing / SEO agency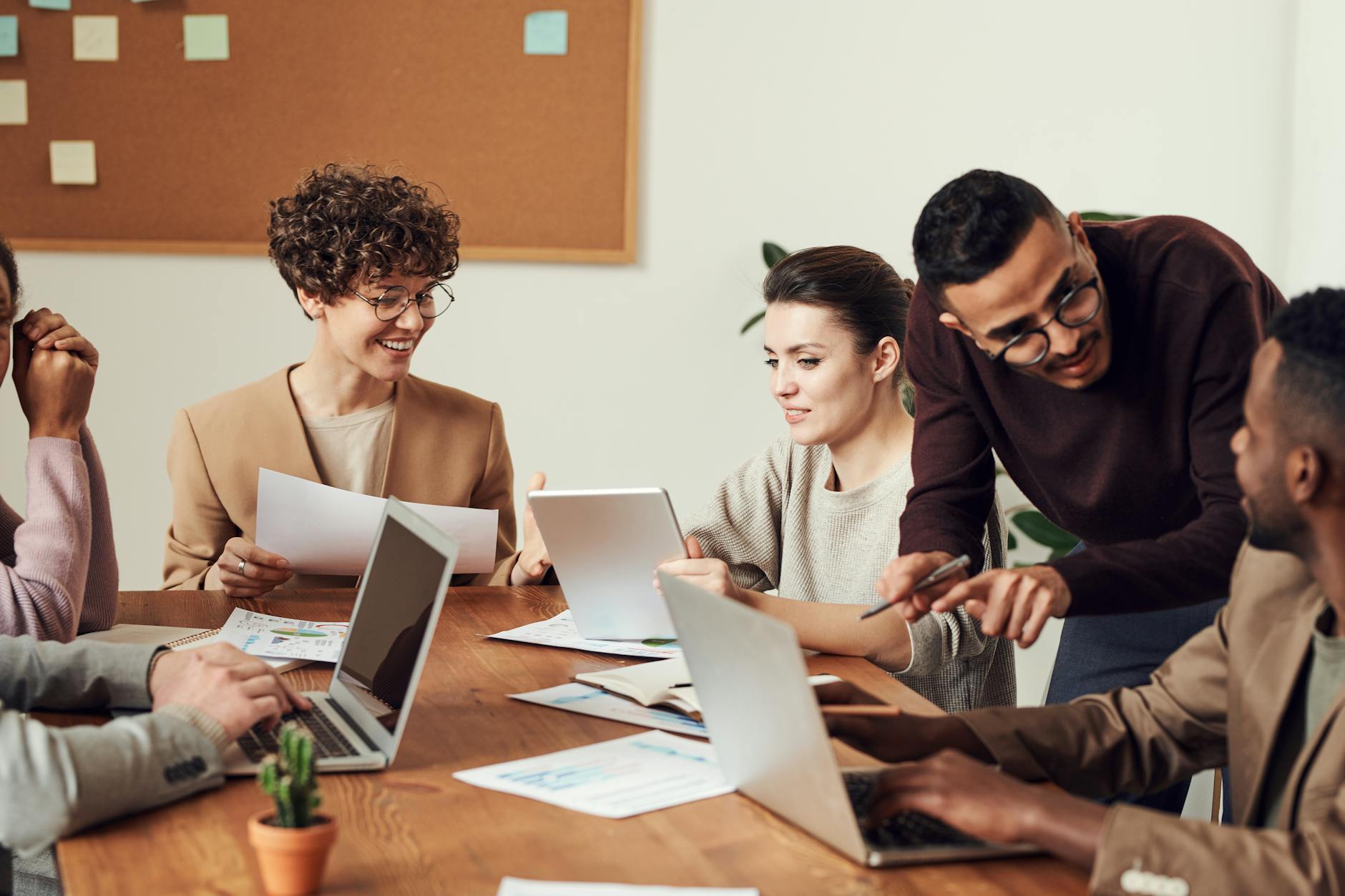 Pros
Your time is your most valuable asset, so using it effectively is crucial for both your personal and business success.
Hiring a digital agency is the smartest and fastest way to get your time and energy back .. You can invest them in things that matter the most to you.
You won't have to worry again about your website performance as you'll hand it to a team of experts with tools and data that you couldn't have access to.
Your SEO agency will become your partner and your success is part of theirs that's why you'll get the help you need to grow your business.
Cons
Employing an SEO agency involves spending money but with the right SEO strategy, tools and monitoring you'll have a high ROI.
Learning SEO on your own requires time but so working with an agency. You'll still need to describe your business and goals but once you do it.. The mission is their to handle.
Conclusion
The choice of DIY SEO or hiring a digital agency can change depending on your business ability, budget and goals.
Whether you decide to do it yourself or to work smart and hire an agency for that, make sure you act fast.
Just keep in mind that the more time you waste the more market share you lose while your competitors are right there to get it.
The best time to plant a tree was 20 years ago the second best time is NOW. – Chinese proverb.
We've already worked with many companies to boost their SEO and put them in front of their ideal customers. If you want to discover how we can help your business too… BOOK YOUR CONSULTATION CALL for FREE.